Monday - Sunday : 24 hours
Choose Rabiannah care ,
The best care for you
Rabiannah Care provide all aspects of personal, domestic and social care enabling people to live independently with dignity in the community for as long as possible.
One of our objectives is to provide a competitive yet effective service which ensures high quality practical support and encouragement to those who could not manage to live independently in their own homes.
We adopt a flexible approach to individuals needs and provide our services at times convenient and agreed with our Service Users.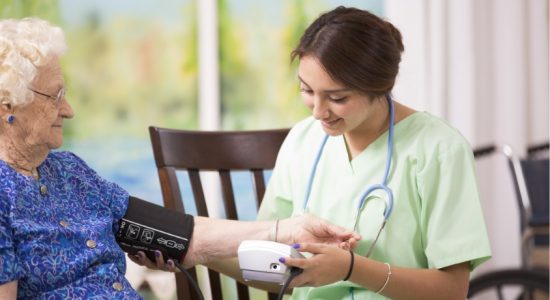 Good healthcare & commitment moves us forward
We are tailored to the individual's needs so one service may look completely different to another. We offer Health Care and help with most day-to-day activities around the home and ensure that in delivering these services, we continue to place the Service User at the heart of everything we do whilst looking to empower them and genuinely improve the quality of their life.

We are extremely passionate about we do and believe it is vitally important to look at each client individually and build the care package around their needs.
let us know what your personal needs are and we will work with you to create a suitable and appropriate care service package.
Every Member Recognises
Their Key Responsibilities
Rabiannah Care is an equal opportunity employer. We employ people from various backgrounds and welcome the diversity of knowledge, skills and experience that our care and support staff bring to the workplace.
All of our care workers are subject to reference checks, including Disclosure and Barring Service (DBS).
Our team is always up to date on the latest health and safety issues. Rabiannah Care rigorous recruitment procedures ensure that we employ ideally suited candidates, personally interviewed by one of our trained consultants and thoroughly vetted to determine their skills and experience. 
Every care management recognises that it is one of their key responsibilities to ensure that Care Workers arrive at their assignments. To ensure reliability a manager is on call 24 hours a day in case of emergencies and enquiries.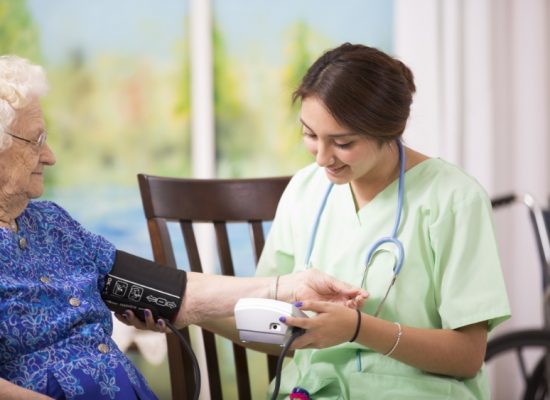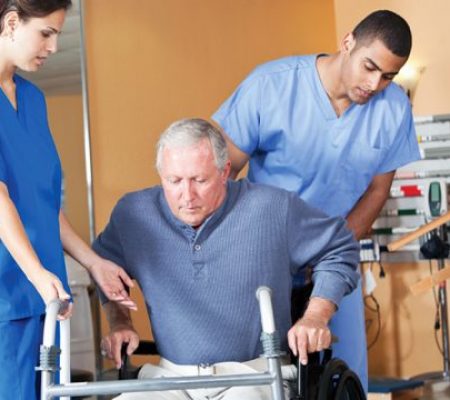 Choose Our Rabinnah Healthcare Services
Our carers are 100% dedicated and happy to assist our clients to their appointments, shopping trips and other activities. We endeavour to deliver a high quality, personalised service for all our clients to allow them to live their lives to the fullest.
Rabiannah Care is an equal opportunity employer. We employ
We're committed to delivering  compassionate healthcare.
Be confident in the treatment plan and your doctor's abilities. 
Don't doubt that you are getting the expert care that you deserve.
If you'd like further information or someone you know, may benefit from the help we can offer then please do not hesitate to call /fill the form provided